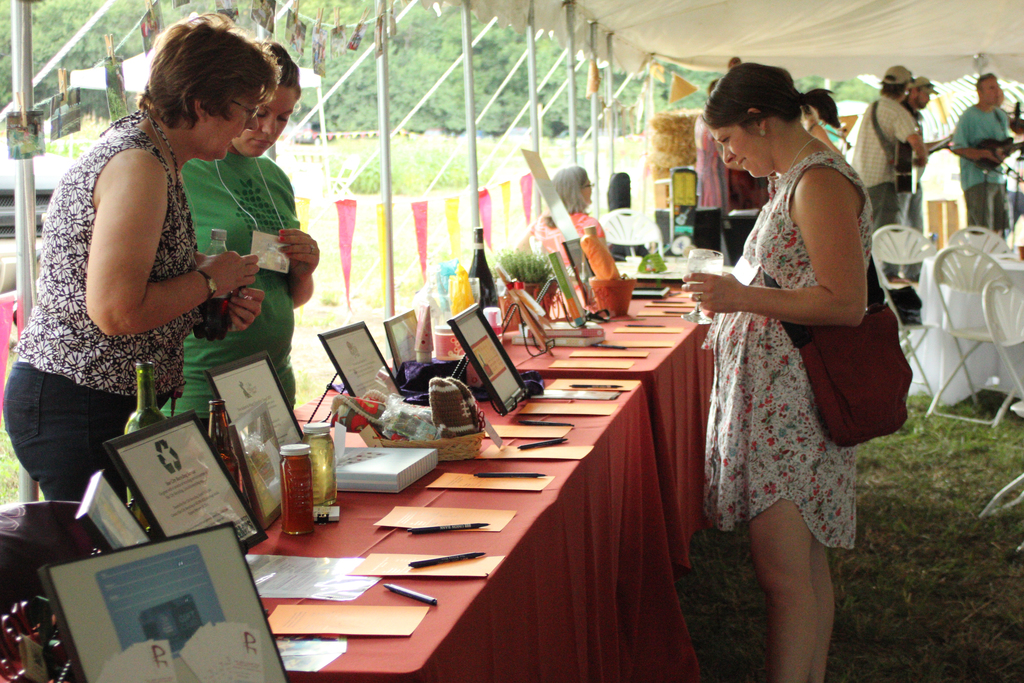 Feast on the Farm Silent Auction
Auction Items & Packages:
Downtown Experience #1: Blue Sushi Gift Certificate; Mary Riepma Ross Theater passes (6)
Downtown Experience #2: The Mill Coffeehouse (1/2 lbs coffee and gift certificate); Mary Riepma Ross Theater passes (6)
Nebraska 150th Birthday Package: Kearney Archway; Overnight Stay at the Balcony House B & B in Imperial, NE; a selection of books by Nebraska authors and about Nebraska history from Francie & Finch, the UNL Press & the John G. Neihardt Center
Weekend Escape Tourist Package: take a journey to Red Cloud, NE, childhood home of Willa Cather. Package includes an overnight stay at the Red Cloud B & B; tours of seven Cather historical sites; a performance at the Red Cloud Opera House and more!
North 27th Street Culinary Experience: enjoy some of the finest restaurants in Lincoln, along the North 27th St corridor. Package of gift certificates to Banhwich Cafe, Little Saigon and Pho Factory!
University Place Shops: get to know some of the hidden gems in this historical Lincoln neighborhood close to UNL's East Campus and Nebraska Wesleyan
Wine Tasting & Appetizers:  Party of 12
Sports Lover Package:  Salt Dogs Tickets (2018)
Autumn Getaway:  Enjoy the colors and scenery this fall (or anytime!) with an overnight stay at the Lied Lodge & Conference Center in Nebraska City and brunch for two in the Timber Dinning Room!
Husker Football:  Two tickets to Sept 2 game with Arkansas State, including Champion's Club passes
James Arthur Vineyards:  Wine Tasting for 2 and Wine/Cheese Basket
Kansas City Package:  Royals tickets, KC Opera tickets & Zoo passes