Community Crops Feast on the Farm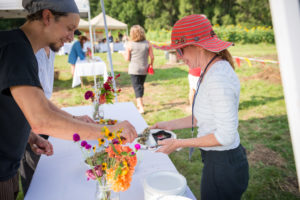 Enjoy an evening on a beautiful, sustainable farm, and help Community Crops grow!
Saturday, August 22nd, 2020, 5:00-8:00pm
Prairie Pines, 112th and Adams
REGISTRATION FOR 2020 WILL OPEN SOON!
The Feast on the Farm showcases the best of local foods, prepared by your favorite local chefs. As you wander the farm, you will enjoy a full dinner, while seeing where your food grows.
$75 per person
All guests must be 21 and over
Purchase your 2019 Feast on the Farm tickets now!
https://communitycrops.z2systems.com/np/clients/communitycrops/event.jsp?event=1915&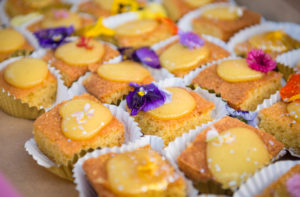 2019 Chef Line Up
Tours of Prairie Pines will be offered throughout the evening and Community Crops staff will be on hand to share details about the organization and the families it helps.
Feast on the Farm Press Coverage
Margaret Davenport at the Daily Nebraskan wrote, "Feast on the Farm was incredible. Everyone I met was exceedingly passionate about his or her products or about supporting the local businesses and excited to share any and all information with me. I learned a lot about the food community, ate a ton of amazing food and got a free tree. It was possibly the best night of my life." Read the full story here.
Read a great description of last year's event here in the Lincoln Journal Star here.