Community Gardens in Lincoln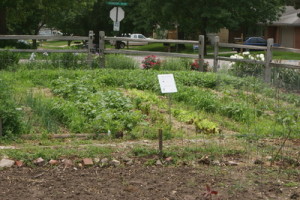 Community Crops coordinates many community gardens in Lincoln, Nebraska. The gardens are spread throughout the city to accommodate our participants. Our gardeners come from many different backgrounds and together they beautify our city while growing food for themselves. See the map below for the garden locations.
Plot fees are on a sliding scale basis, and financial assistance is available for everyone who qualifies.
If you have questions about the gardens, please contact us at info@communitycrops.org or (402) 474-9802.