Business Sponsorships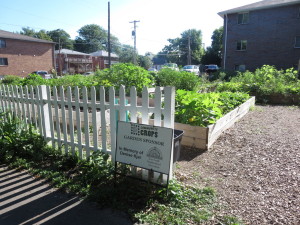 With the support of local businesses, Community Crops has grown to be a significant part of the city of Lincoln. Businesses commit to one year of support, knowing that they are growing food locally.
View the full Business Sponsorship Information and a printable form or click below to complete on-line.
Seed Saving Sponsors: Wells Fargo, Stephens & Smith Construction, TELCOR
Field Level Sponsors: Sisu Hairdressing, Hillis 66, HyVee, and Badger's Bookshop.
Please contact Barb for more information.