Community Crops Veggie Van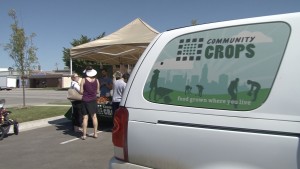 We're excited to bring the Veggie Van back in 2018! You will still be able to find the Veggie Van at the Health 360 Clinic, 2301 "O" Street, starting on June 7th, 2018. Every Thursday, come find the Veggie Van at Health 360 from 2-5 pm through October.
Cash, Checks and Credit Cards are all accepted.
For our SNAP/EBT friends, every dollar you spend on your EBT cards we will give you a dollar in vouchers you can use at the Veggie Van (up to $10 in vouchers per day)!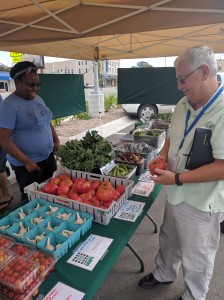 Community Crops Veggie Van is set up at the Health 360 Clinic located on  2301 O Street! We're excited to see everyone and to show off the great produce we're bringing to market!  Come and join us for a fantastic selection of tasty vegetables.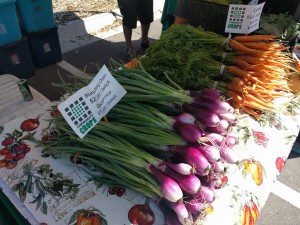 This project is about more than getting local produce to Lincoln families–it's also about supporting the amazing farmers in our community.