Union Bank and Trust Veggie Van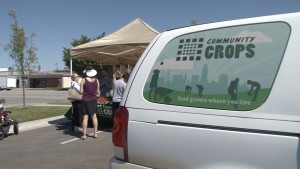 We are adding new options for our vegetable sales in 2020! Starting June 1st you can pre-order your veggies online for pick-up at the Community Crops storefront at 1301 S. 11th St., Lincoln, NE 68502.
Current Schedule:
You can also visit The Union Bank & Trust Veggie Van for on-site sales at the F Street Farmers Market Tuesdays, 4:30-7:00pm.
Cash, Checks and Credit Cards are all accepted.
For our SNAP/EBT friends, every dollar you spend on your EBT cards we will give you a dollar in vouchers you can use at the Veggie Van !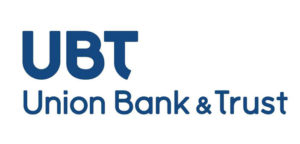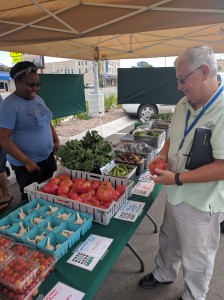 We're excited to see everyone and to show off the great produce we're bringing to market!  Come and join us for a fantastic selection of tasty vegetables.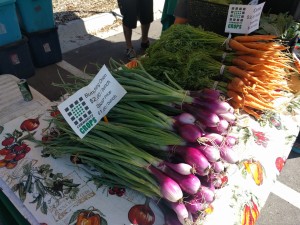 This project is about more than getting local produce to Lincoln families–it's also about supporting the amazing farmers in our community.